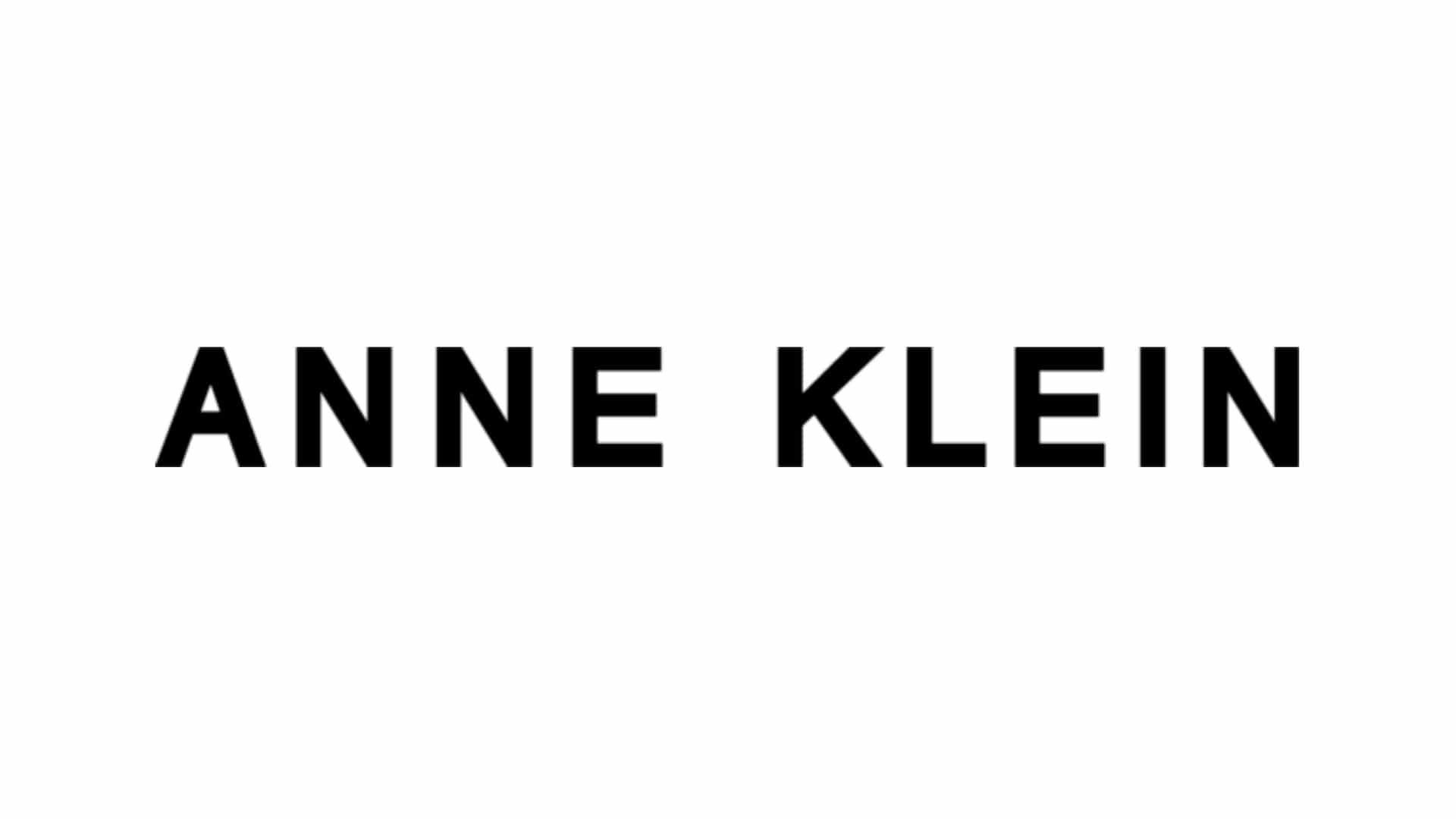 Challenge
Anne Klein is an iconic legacy women's fashion brand founded in 1968, serving women around the world with classic American style. The brand's namesake, Anne Klein herself, formed the brand to create elegant sportswear for women and revolutionize the way that women think about and buy clothing.
AnneKlein.com was ranking well for branded terms in Google due to the distinguished reputation of the brand name. However, they had sparse exposure for non-branded fashion terms that would lead to brand discovery by newer generations. To increase sales through organic traffic, they selected CommonMind to help them launch an SEO program targeting highly searched product terms.
The Client's goals were to:
Achieve higher rankings in Google
Increase organic traffic
Acquire new customers
Increase order volume
Solution
CommonMind analyzed the AnneKlein.com website and identified quick wins for SEO. We also worked with the client's development team to make structural changes to the website that optimized the site while preserving a positive user experience. An important part of our engagement with Anne Klein has been to empower their internal team with SEO knowledge. CommonMind trained the Anne Klein content team on SEO best practices and helped them start a blog. Along with our keyword research and content briefs, this has given the Anne Klein team more opportunities to publish SEO-friendly content.
Results
Since CommonMind began working with Anne Klein in February of 2021, Anne Klein has seen significant gains in organic traffic and eCommerce orders attributed to SEO.
Download the Anne Klein Case Study.