Your On-Demand Digital Marketing Team
Since our founding in 2001, CommonMind has helped customers leverage existing and emerging digital marketing platforms to gain customers, market share and revenue. We work with business owners and marketing leaders to extend and amplify your digital marketing capabilities, providing expertise and guidance across the entire spectrum of digital marketing activities.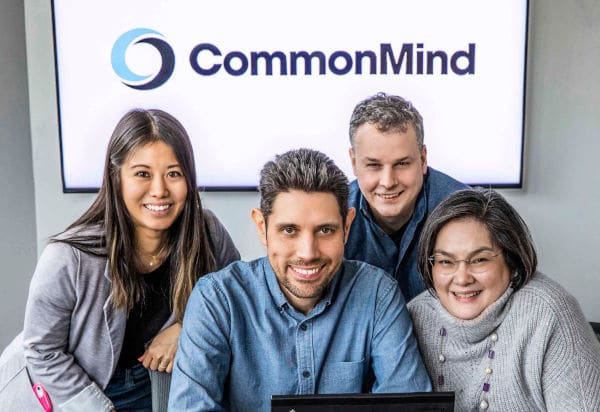 CommonMind provides answers to the questions of how to attain Internet traffic and how to measure and improve ROI for your digital marketing campaigns.
CommonMind is here to make you look good. Whether you're a business owner, a marketing manager, or an agency, CommonMind provides answers and solutions that assist your bottom line results. And we do so in a way that is open, clear, and collaborative.
CommonMind's core values are: listening, learning, teaching, collaborating, measuring and improving. You'll find those values embedded into everything we do for you.
CommonMind is headquartered in Boston. We also maintain a writing team and an extended staff of US-based and international resources to assist you with your campaigns.
We have your solution in common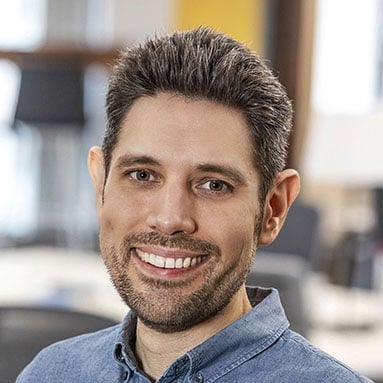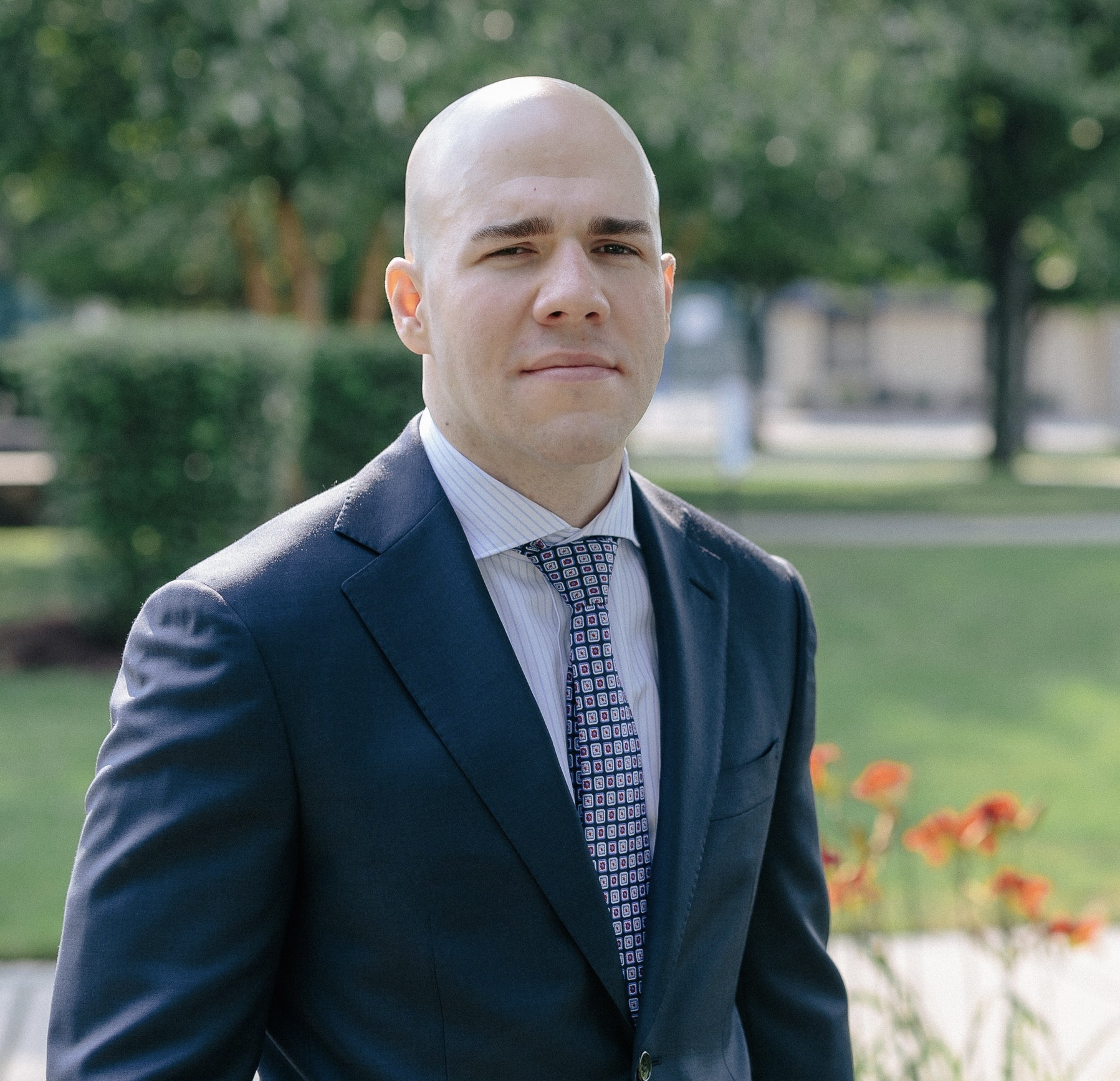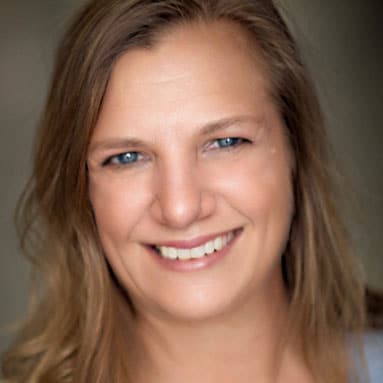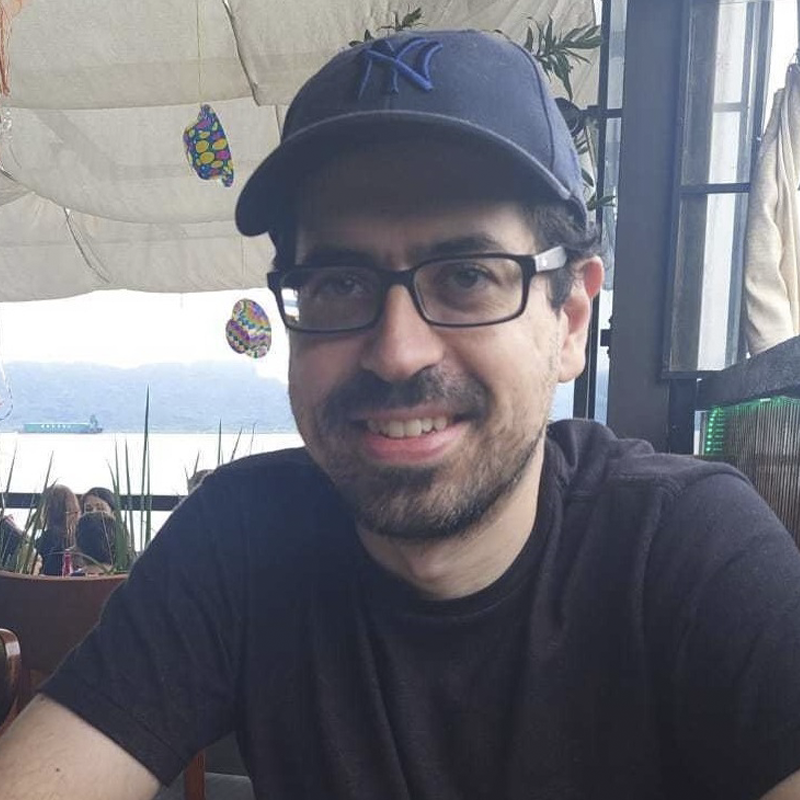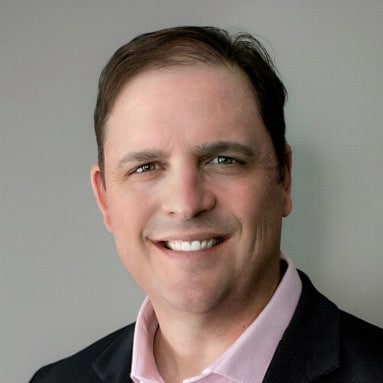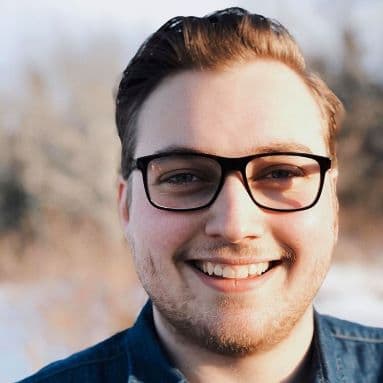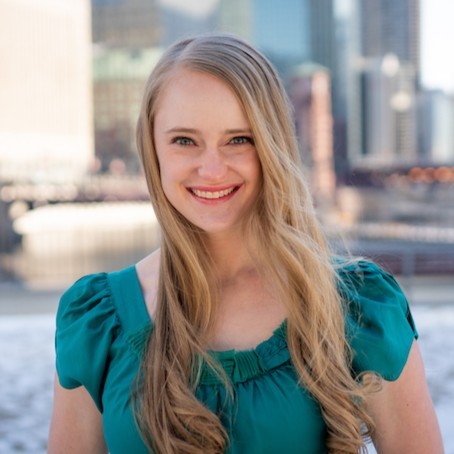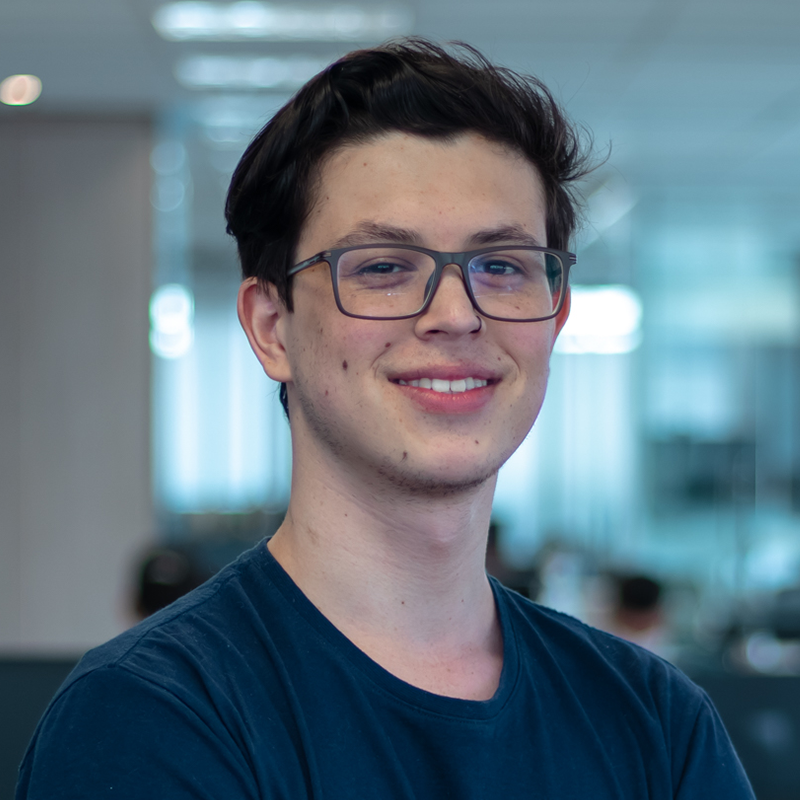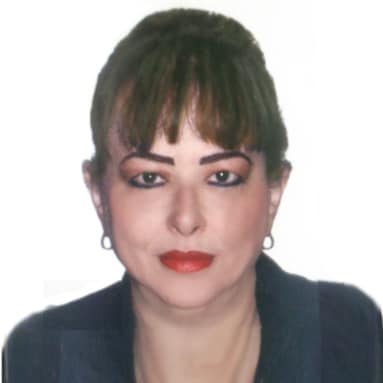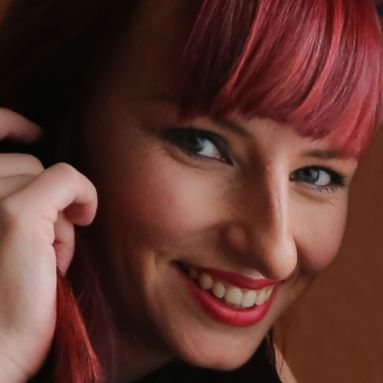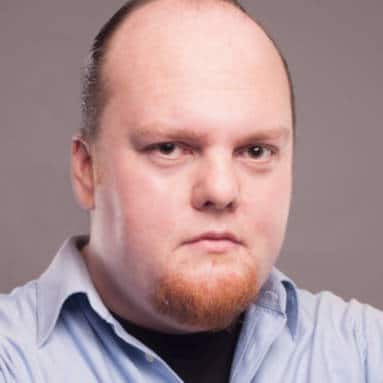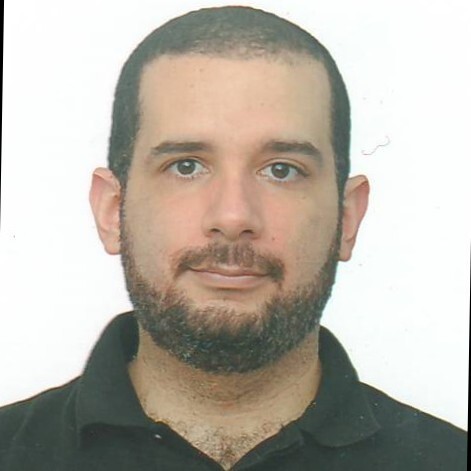 Our Web Business Increased Over 40%
After we hired CommonMind to consult on AdWords & SEO, our Web business increased over 40% and Google organic positions improved dramatically. Thanks to Will & CommonMind, more than half of our new customers now come from our website.
Dave Kram
Tanner Bolt & Nut Corporation