Keywords, Google, and Bing: a few of my favorite things
Search engine optimization used to be simple. By including the right keywords and using a few other simple strategies, a top organic (non-paid) ranking in a Google search was well within reach of many websites. Not anymore.
Constantly evolving algorithms, new factors including cross-linking, image data, and even page load speed factor into organic search results.
CommonMind has been a trusted SEO advisor since 2001. We've evolved WITH Google, Bing and other search engines, implementing best practices to drive top placements over months and years. We'll work with your marketing and web teams to give you every possible advantage in search rankings, growing your visibility and credibility with customers.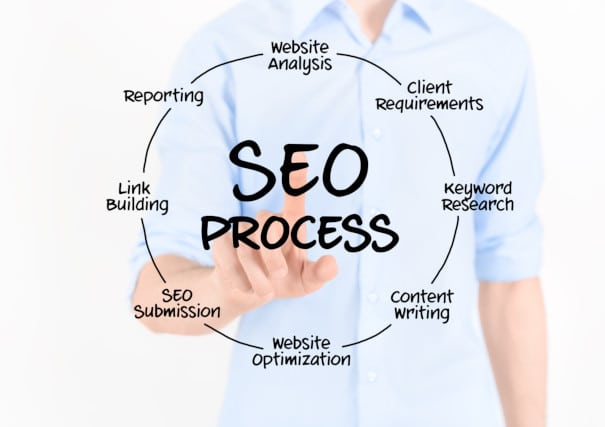 What we offer:
Plans for content creation and syndication
Training & support for in-house web and marketing teams
Documented guidelines ("SEO Best Practices") for your in-house staff
Ghostwriting for blogs
Press releases
Our Web Business Increased Over 40%
After we hired CommonMind to consult on AdWords & SEO, our Web business increased over 40% and Google organic positions improved dramatically. Thanks to Will & CommonMind, more than half of our new customers now come from our website.
Dave Kram
Tanner Bolt & Nut Corporation