We're Feeling Very Social
Our online and offline worlds have merged. Social media has become a significant source of information, education, and influence for both B2B and B2C customers. A smart social media strategy can amplify and multiply your message, turn your customers into salespeople, and reach new audiences quickly. Conversely, a "hit and run" approach to social media, with inconsistent posting frequency and insufficient content, can fail to generate revenue.
We work with all major social media platforms to design campaigns that grow your organization's audience. We create a dialogue between you and your prospects, and drive traffic to your website or physical locations. We offer a disciplined approach that keeps your social media channels fresh, relevant and effective. From planning the right social media mix to creating content and measuring performance, CommonMind will have you feeling very social, indeed!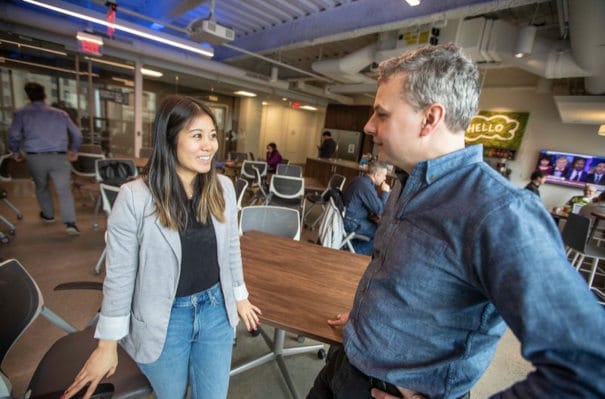 What we offer:
Social media program design
Strategic guidance on which social sites are appropriate for your business
Social calendar creation & management
Analytics setup, analysis and reporting
Competitive social media analysis & action plans
Social media jumpstarts – content creation and media saturation
Risk management advisory
Social media response protocols
Ongoing social media posting & community building
Blog writing, editing, and/or optimization
Boosted posts on Facebook
Facebook ads
LinkedIn advertising
Instagram ads
Twitter ads
Pinterest ads
Our Web Business Increased Over 40%
After we hired CommonMind to consult on AdWords & SEO, our Web business increased over 40% and Google organic positions improved dramatically. Thanks to Will & CommonMind, more than half of our new customers now come from our website.
Dave Kram
Tanner Bolt & Nut Corporation