Tap into the power of simple,
automated lead nurturing
Today's buyers are coy. Deliver an overly aggressive sales message, and they may not raise their hand – they'll run. What to do? Nurture more, sell less. But how?
Depending on where the prospect is in their buyer's journey, they may want different types of information, delivered on their own terms. That gives marketers two jobs:
Earn trust:

Give prospects the information they want, when they want it, at every stage of the buying process, from awareness through education to purchase decision and action.
Win the sale:

Be top of mind when the critical moment arrives when prospects decide to engage and move ahead.
Easy to describe, but not always easy to execute, unless the right strategy and platform is in place. Marketing automation, used correctly, is an amazingly powerful tool that enables you to:
Present "offers" (downloadable content, ebooks, whitepapers), etc. to prospects in exchange for basic contact information (e.g. email addresses)
Nurture prospects via email campaigns that are automatically customized based on the prospects' behavior (pages visited, areas of interest, past interactions, etc.)
Build and test landing pages
Interact with prospects via live chat and chatbots
Analyze and track all the above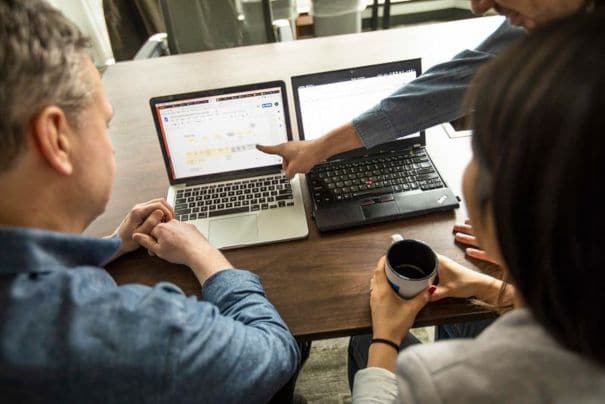 What we offer:
Marketing tech stack recommendations
Configuration of marketing automation software
Lead nurture and inbound marketing strategy
Email capture and campaigns
Landing pages
White paper & lead magnet concept exploration & development
Configuration workflows and rules
Reporting, analysis and optimization

Our Web Business Increased Over 40%
After we hired CommonMind to consult on AdWords & SEO, our Web business increased over 40% and Google organic positions improved dramatically. Thanks to Will & CommonMind, more than half of our new customers now come from our website.
Dave Kram
Tanner Bolt & Nut Corporation