Right Message. Right Media. Right Moment.
The Internet can feel like the busiest street you've ever been on, every minute of every day. There's no shortage of messaging, whether it's news, advertising, social media posts or other sensory stimulation. But despite that cacophony, we all stop and pause to look at an ad that's relevant, clever and compelling.
CommonMind ensures your display and video advertising is shown to the right audience, at the right time, with creative that's eye-catching and memorable. Whether you're seeking in-market buyers for your products or remarketing to website visitors, we help you cut through online clutter with ads that produce increased engagement and revenue.
Creating the Right Video Content.
Wondering what makes great video content? Great audio quality. Whether you're creating video ads or featured content, see some tips for audio recording in "Audio for Video" below. And see how CommonMind can help you produce professional audio for great video content.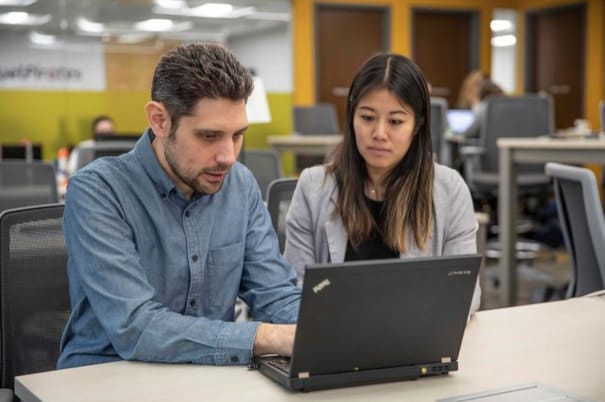 What we offer:
Google Display Advertising
YouTube Advertising
GIF and Video Creation
Storyboarding
Scripting
Production
Campaign Planning
Analysis & Optimization
Our Web Business Increased Over 40%
After we hired CommonMind to consult on AdWords & SEO, our Web business increased over 40% and Google organic positions improved dramatically. Thanks to Will & CommonMind, more than half of our new customers now come from our website.
Dave Kram
Tanner Bolt & Nut Corporation